Prevention and Early Intervention in Aesthetic Medicine.
A few "Pearls": from Dr Bitlan
Sadly or not "good looks" matter. They always have
Some Ancient Beauty facts:
The first known anti ageing spa: The spa of Julia Felix in Pompeii used green alligator faeces imported from Alexandria.
"L'Oreal of the 17th century" was lead in vinegar, used to whiten the complexion.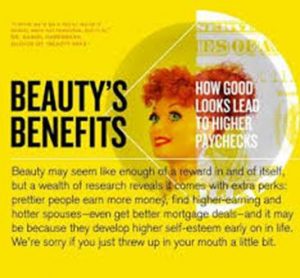 More self esteem
Better job opportunities
Better pay check
Better longevity
Skin ageing is determined by our genes (60%) and environment (40%). The Danish Twin study, followed by the American Twin study showed that people with the same genetic material can age differently. This confirmed that with proper intervention, we can influence our genes expression.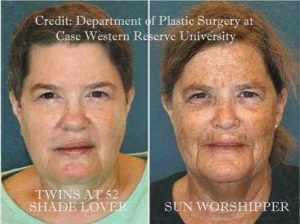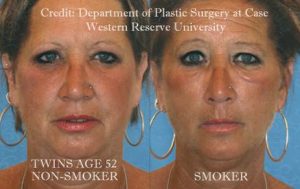 What are factors that can change the genetic expression?
Sun exposure
Smoking
Nutrition
Hydration
Hormonal Balance
Gut Health
Optimal body weight
When To Start The Skin Anti-ageing Program?
Like anything in medicine, prevention is better than cure and early intervention is ethical and justified
1.Early cosmetic interventions:
Skin protection by using a judicious skin care protocol
Sunscreen. Sunscreen. Sunscreen…Sunscreen
Protect the skin every morning by increasing the skin antioxidant capacity: creams or serums containing antioxidants, especially vitamin C are essential.
Generally men's skin age is different from women's: this could be due to the use of make-up which provides an additional skin protection layer.
2.Maintain the skin barrier and promote skin repair by using creams containing vitamin A, B3, peptides, defensins at night.
3.Nutrition and Gut health:
Optimal balance of cooked and raw foods
Optimal amounts of fiber will maintain the gut health and detoxify the body
Anti-inflammatiry foods: Vegetables.Fruit. Colour. Vegetables.Fruit. Colour…are crucial to skin health
Supplements such as resveratrol, curcumin, genistein
Hydration status will reflect in skin appearance
Around 35 years old more active intervention is justified.
Asked when they looked "best" most Caucasian women indicated around 36 years old as being "The peak of their beauty".
How to maintain those looks and prevent ageing?
1. Procedures to stimulate collagen production:
Fibroblasts must be stretched to produce collagen. As we age, fibroblasts collapse and are not stretched. As a result they do not make collagen any more.
External Hyaluronic Acid (fillers) keeps fibroblasts stretched by attaching to specific receptors and consequently they will continue making collagen.
Radio-frequency treatments (Thermi, Infini)or/and HIFU (Ultraformer III) will create more collagen and prevent/correct the skin sagging.
Lasers and LED exposure have been shown to rejuvenate the genes and prevent ageing.
Four monthly intra-dermal injections of hyaluronic acid and biostimulants (Mesotherapy) will maintain the skin visco-elasticity and hydration resulting in a younger and fresher skin appearance.
At The Beauty Clinic we offer a large range of products and procedures to help you stay young.
At our Clinic we can also advise you on the steps to improve your health and treat certain medical conditions that would adversely affect your appearance.
Call us to make an appointment with a member of our team or with Dr Bitlan for a holistic anti-ageing program.