Introducing NEW 302 Skincare products, mists with active ingredients we need on daily bases. These are exceptionally easy to use, great for 'lazy' skincare routine or anyone with oily skin.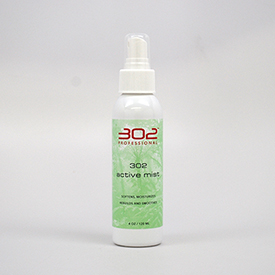 302 Active Mist: Avogen for daily use to activate the function of the skin. Avogen will make your skin softer, plumber and more responsive.

Vitamin C Mist: This super antioxidant will boost up collagen
production, is anti-inflammatory and one of the best antioxidants your skin will love.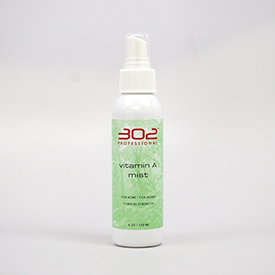 Vitamin A Mist: Responsible to repair damage and pigmentation and one of the best anti-aging ingredients available.