February 2021 News and Specials
Happy New Year to all!
Achieve Your 2021 Skin Goals
We are already moving into the month of love but that is no excuse to neglect your skin and body for the tender loving care it deserves.
That is why we have designed these amazing treatment programs to help you glide into the office looking vibrant and younger -even better than pre- COVID 19 times with absolute no downtime or recovery!
1. Laser Genesis – Full Face + Neck – $450 (Save $200)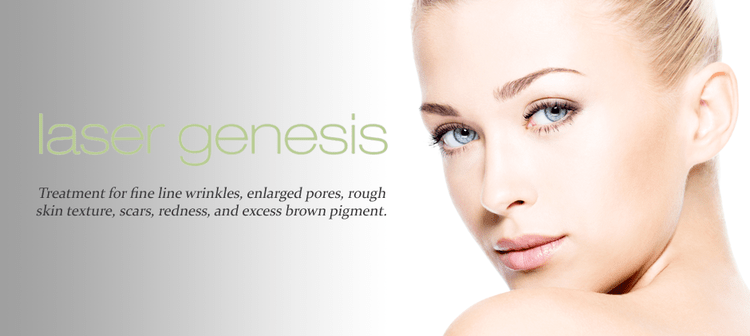 Laser Genesis is a non ablative treatment targeting skin conditions associated with ageing.
These include fine lines, wrinkles, pore size, skin texture, redness and scarring.
This treatment improves skin health subtly and consistently, by heating up the deeper layers of the skin, stimulating collagen as well as focusing on enlarged and inflamed blood vessels to reduce redness.
You will finish this treatment with a fresher, healthy-looking complexion.

2. Hollywood Lift- Lower face $500 (Save $100)
<

Our unique Hollywood lift treatment uses Ultraformer III non-invasive face-lifting technology. Utilising MMFU (Micro and Macro Focused Ultrasound) technology, Ultraformer III energy precisely targets multiple deeper layers of the skin, bypassing the surface so you can see immediate and long-lasting results with little or no downtime. This treatment can be customized to tailor your areas of concerns such as the lower cheeks, nasolabial folds and mouth.

3. HIFEM Body Sculpting – 1 or 2 applicators per area Pkg4 $700 (Save $200)
Pkg 6 $900 ( Save $300)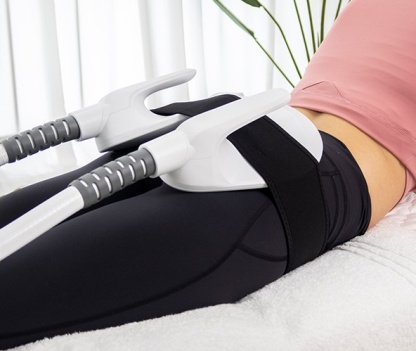 High-Intensity Focused Electro-Magnetic (HIFEM) field technology has the ability to induce supramaximal muscle contractions.
HIFEM creates a rapidly changing magnetic field that can penetrate through the skin to impact fat and muscle tissues, creating electric currents in them.
Working not only to strengthen and build muscle, but also break down fat.
Effectively designed to sculpt the abs, buttocks and thighs. The result is strengthened and defined muscles, disrupted fat cells and long-lasting results.
Visible results usually start within 2 weeks of the first treatment. To maximize results, we recommend 2-3 sessions in a week.

4. Lip Enhancement Fillers- 1mL $ 450 (Save $100)
Achieve smooth, plump, kissable lips with premium filler.
Lips are a defining feature of your face, so it is important that they ae well-balanced, symmetrical and have great volume.
Not only can lip fillers enhance the overall volume of your lips, they can also be used to define your lip line and minimise the lines above and below the lips.
Lip augmentation is created with lip injections and fillers, expertly and exquisitely performed by Dr Daniela Bitlan*.
*To make an appointment for fillers and injections, there is a consultation fee of $100 to be charged over the phone to secure a time with Dr Bitlan.
This fee is redeemed off the treatment price when performed on the same day as consultation.
This fee is non-refundable upon cancellation.
Should you need to reschedule, please give at least 24 hours notice prior to the appointment date and our team will help assist in booking for another time.

These offers are available until March 15th, 2021.
Call us now for an appointment
02 92333399 (Option 2)
The Team at
The Beauty and Cosmetic Clinic @ 70 Pitt St.
**These specials are offered  as an incentive.
Terms and conditions:
You must be over 18 years of age or accompanied by an adult.
This offer is only available to registered News Letter recipients, patients who visit our clinic and potential new patients who visit our website.
Discounts are off our regular prices
No refund on packages
The packages treatments are valid for 12 months from day of purchase, after which incomplete packages are voided.