The Beauty and Cosmetic Clinic News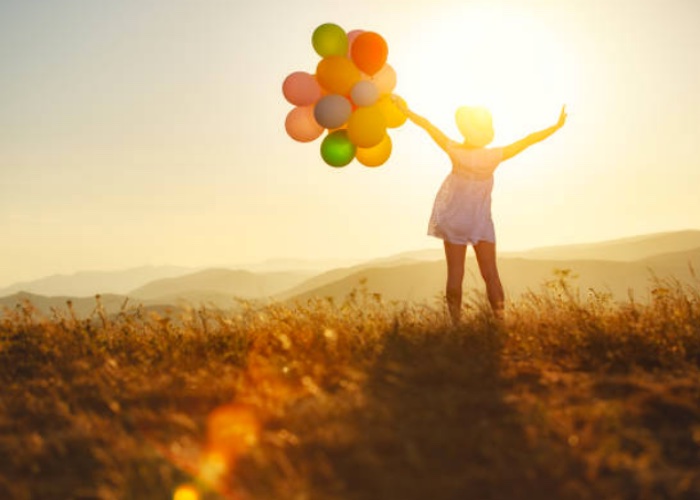 September 2021 Covid-19 Re-Opening News
Thank you for your patience and ongoing support.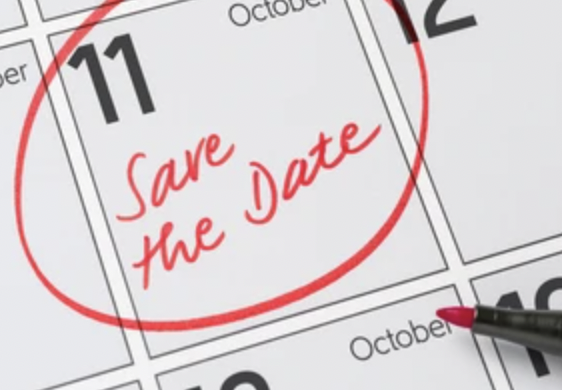 In line with the NSW health orders, finally our clinic will reopen on Monday 11th October 2021, if NSW reach 70% doublevaccination target.
We will be contacting all our existing bookings by chronological order from 26th June 2021
Also feel free to email us on [email protected] or call us on 0413 708 588 to make an advanced booking.
As a doctor – led cosmetic clinic, our staff will be fully vaccinated and we will continue to be guided by Government advice and adhere to all COVID safe measures including social distancing, masks, QR code check in and proactive cleaning.
Please assist us with those measurements, if not, we are unable to perform your treatment.
Find out more information https://www.nsw.gov.au/covid-19/freedoms-for-fully-vaccinated-people
We are super exciting to be able to see all our lovely friends soon!
Regards,
The Team at the beauty and Cosmetic Clinic.
**These specials are offered  as an incentive.
Terms and conditions:
You must be over 18 years of age or accompanied by an adult.
This offer is only available to registered News Letter recipients, patients who visit our clinic and potential new patients who visit our website.
Discounts are off our regular prices
No refund on packages
The packages treatments are valid for 12 months from day of purchase, after which incomplete packages are voided.