May/June 2021
Autumn has truly landed in Sydney and while the weather has shifted to cooler days, smooth and radiant skin is always in season.
Now is the perfect time to help the skin repair from the harsh Australian summer by providing more intense treatments to:
Remove the skin pigmentation which usually increases in summer due to longer exposure to UVrays.
Restore theskin hydration in order to replace the lost hydration through sweats and help the skin recover after sunburn.
Provide the skin with nutrients lost though enhanced sweating and skin desquamation.
Restore the skin antioxidant reserve to keep the skin young and free of skin cancer.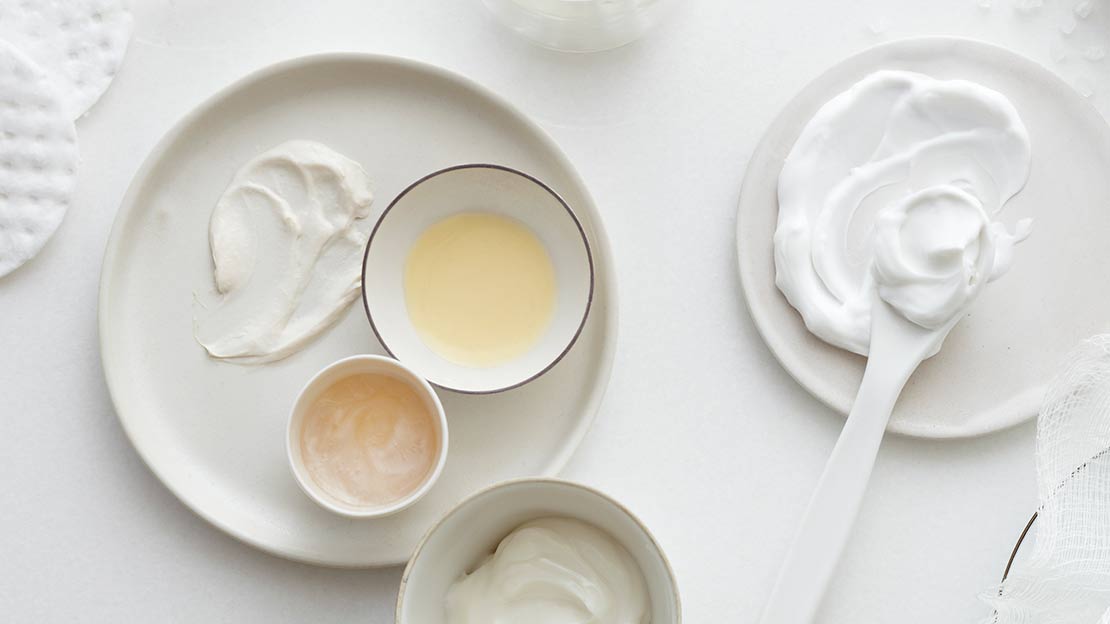 This month we are focusing on charging the skin with vitamins and nutrients as well as strengthening the collagen fibres and get our clients "Glow Ready"
Autumn offers from The Beauty and Cosmetic Clinic
Mesotherapy Full Face or Face and Neck 10% off
Buy 3 INFINI treatments (full face or face and neck) and get 3 PRP treatments for free ($990 value)
Laser Genesis Any area 15% off
Product of the month 10% off
Glowing Skin with Mesotherapy
What is mesotherapy? It is a procedure that uses injections of vitamins, minerals, plant extracts, and other nutrients to rejuvenate the skin.
Why do we recommend this treatment for autumn rejuvenation?
Mesotherapy treatment slows down and corrects the effects of aging by improving the texture, density, hydration, and brightness of the skin. Expect your skin to become firmer, more elastic, shinier, and better hydrated.
How Do You Get Mesotherapy Treatment?
So what exactly happens in a mesotherapy session? To have the treatment done in our clinic, we usually going to be pricked with micro-needles from a meso gun for an hour or so. We will inject a special mix of nutrients (Filorga NCTF 135 HA) directly under your skin in the area required. The process is quick with little to no pain, and there is almost no recovery time required.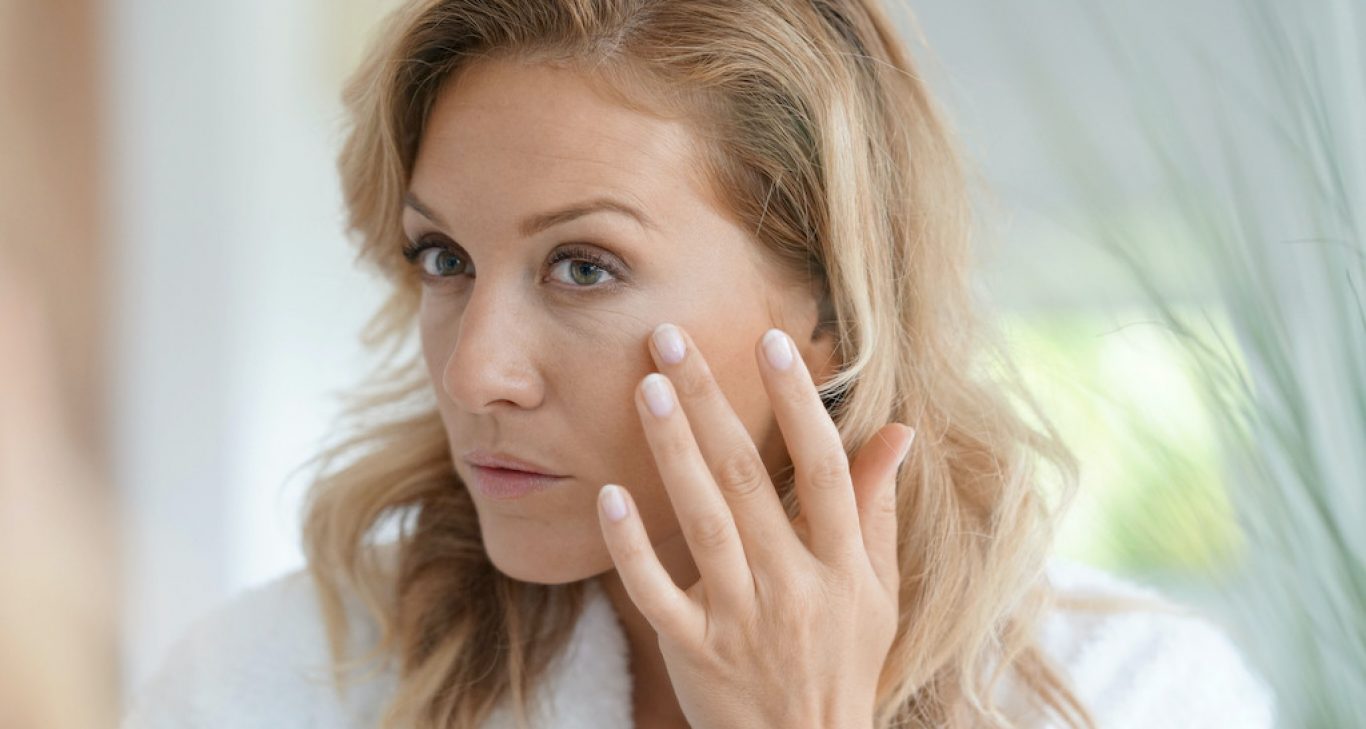 How to bring your skin back to youth
Combo rejuvenation: INFINI RF Microneedling and PRP
If you are looking for a treatment to improve lines, scars, enlarged pores as well as creating significant tightening effect, INFINI RF and PRP Combo will be the best option for you.
INFINI Microneedling radiofrequency with Growth Factors PRP will retexturize and lift your skin while promoting collagen.The addition of PRP injections to the treatment will deliver skin growth factors to the treated area and increase the results.
This combo rejuvenation can give an enhanced effect that's more like "1 + 1 equals 3 instead of 2." That's the power of combination rejuvenation therapy.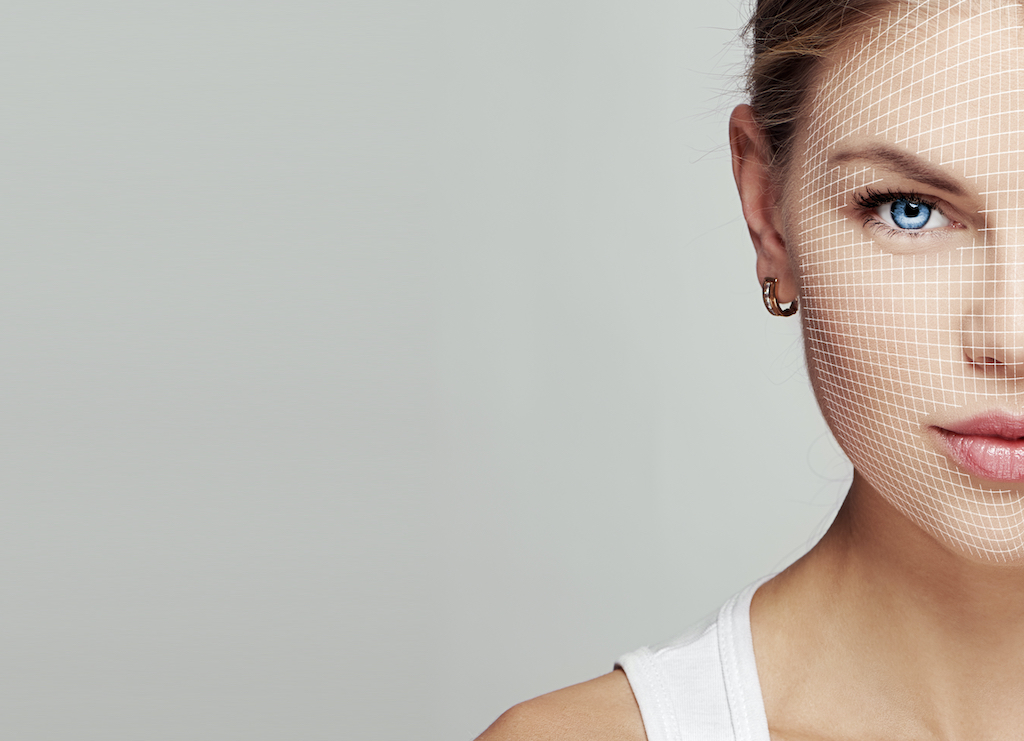 Why Laser Genesisis the perfect treatment for you
This non-ablative laser by Cutera® works by warming the skin thus providing an overall skin rejuvenation that includes stimulating collagen repair.
After this treatment, you will notice your pores look tighter as well as smoother, more uniform skin tone. The gentle treatment addresses redness due to dilated capillaries without causing any peeling or downtime which is ideal for skin suffering from rosacea, enlarged pores or acne scars.
Laser Genesis can be scheduled as a single treatment session or an add-on to our other face services.

The all-in-one solution for your skin needs
Autumn is the perfect time to prepare your skin for the upcoming winter.
Finding the right all-in-one product is difficult to find and so we have found the answer for you. Intense nourishment and protection without the heaviness of a thick cream –
DermIdenticals Advanced – Replenish Day Cream.
DermIdenticals Advanced – Replenish Day Cream uniquely combines the power of clinically proven ingredients and liposomal delivery technology in one cream.
Benefits
The powerful combination of Apple Stem Cells, Cosmetic QUADPEPTIDE Complex and Hyaluronic Acid (HA) protects the skin against free radical damage and environmental aggressors responsible for damaging the skin, supports skin structure, volume, and elasticity, moisturises, and replenishes the skin. In one bottle, Replenish Day Cream packs the punch of 3 products, simplifying your skincare routine.
Who is this product for?
This cream can be used on skins seeking to protect the skin from environmental stressors and skin damage while preventing the onset of aging in addition to maintaining shape and elasticity of skin.
It also be used on mature skin looking to reduce the appearance of signs of aging skin.

These offers are available for purchase until end June 2021 and used by July 15th, 2021.
Call us now for an appointment
02 92333399 (Option 2)
The Team at
The Beauty and Cosmetic Clinic @ 70 Pitt St.
**These specials are offered  as an incentive.
Terms and conditions:
You must be over 18 years of age or accompanied by an adult.
This offer is only available to registered News Letter recipients, patients who visit our clinic and potential new patients who visit our website.
Discounts are off our regular prices
No refund on packages
The packages treatments are valid for 12 months from day of purchase, after which incomplete packages are voided.