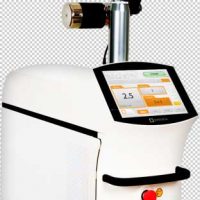 The Q switched lasers have very short pulse duration. This enables the delivery of high energy to the target without heating and damaging the surrounding tissues.
Compared with traditional lasers, Q switched laser treatments are:
Safe for most skin types
Higher safety profile
Less painful
No downtime
Indications:
Pigmented Skin Lesions:

Age spots and sun spots
Birth marks(cafe au lait, naevus of Ota and Hori)

Melasma
Acne
Photorejuvenation
Fungal Nail Infections
Tattoo removal
Why Pastelle Q switched?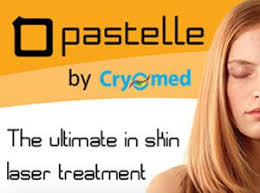 Q-Switched 1064nm & 532nm Nd:YAG Laser has additional 595 and 660 nm handpieces allowing a wider range of applications
Highly effective in treatments of dermal/epidermal lesions, tattoo removal and skin pigmentation
Pastelle also has a "Genesis Mode" for the skin rejuvenation effect by collagen stimulation and skin tightening
PTP Mode (Photoacoustic Twin Pulse) delivers treatments of pigmentation with less pain and less tissue damage
Dual toning Q technique using both Genesis mode and 1064nm mode gives enhanced rejuvenation results
Various kinds of handpieces (Zoom/Fractional/Dye) for more specific and effective treatments
Pastelle's perfect "top-hat" beam profile ensures homogeneous energy delivery and maximum safety. There are no hot-spots, and the risk of complications and side effects is dramatically reduced.
Pastelle q switched – Treatment Applications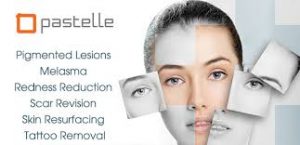 Pastelle Green Toning uses the Q switched 532 and 1064 nm wavelengths for global photorejuvenation resulting in skin tightening, improved elasticity and skin tone, even colour, pore reduction and removal of blemishes.

2. Pastelle Gold Toning is a new indication. It uses the 595 nm wavelength to treat the post acne redness reducing the need for medication.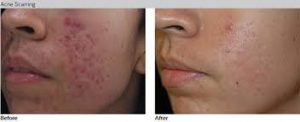 3. Pastelle Melasma Treatments using the 1064 nm wavelength remove or lighten the appearance of melasma. It is "gold standard" treatment of melasma, effective in all skin types with lower recurrence rate.

4. Pastelle Genesis Photorejuvenation uses the long 1064 wavelength. This causes gradual, sustained dermal heating which enhances the skin rejuvenation results by increasing collagen production and closing down abnormal, dilated capillaries.
 5. Pastelle Pigment Removal has the additional benefit of the 660 nm handpiece which is as effective as the 532 and has the benefit of faster recovery through less damage to the blood vessels and less risk of postinflammatory hyperpigmentation.
Effectively removes:
 Freckles
Age spots and sun spots
Seborrhoeic keratosis
Post inflammatory hyper-pigmentation
Naevus of Ota, Ito, Becker
Gum Hyper-pigmentation
Lip Hyper-pigmentation

6. Pastelle China Doll Peel has taken the cosmetic treatment market by storm because:
Produces immediate results in a single treatment
Is non-invasive and gentle to the skin
Leaves a smooth, glowing complexion
Tightens pores, reduces acne and acne discolouration
Stimulates collagen and elastin production for a firmer, younger appearance
Improves the appearance of fine lines and wrinkles
Benefits all skin conditions in a single treatment, or a series of treatments.
7. Pastelle Removal of Fungal Nail Infections without pain or medication in only one or two sessions
8. Pastelle Tatoo Removal effective for all colours through its four hand pieces: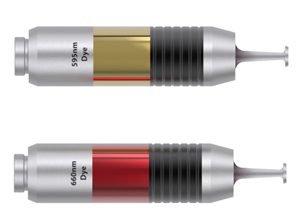 1064 nm for dark inks
532 nm for red and orange inks
585 nm for light blue inks